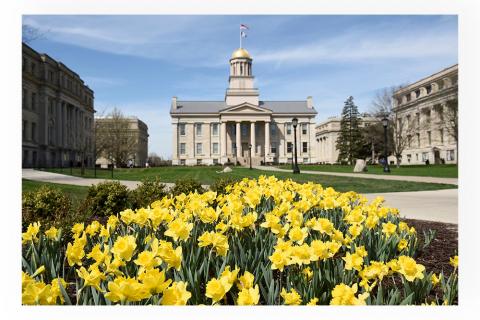 We are excited to welcome you to the University of Iowa!
You will meet with your academic advisor in Zoom for your Orientation Registration Advising Appointment. Prior to that meeting, you will prepare by carefully following the steps in your Orientation Tile in MyUI. In turn, your advisor will also prepare for meeting you by reviewing information about you, such as your degree audit, any AP and/or transfer credit you've reported, and other information.
You and your advisor will make a great team to set you up for success!